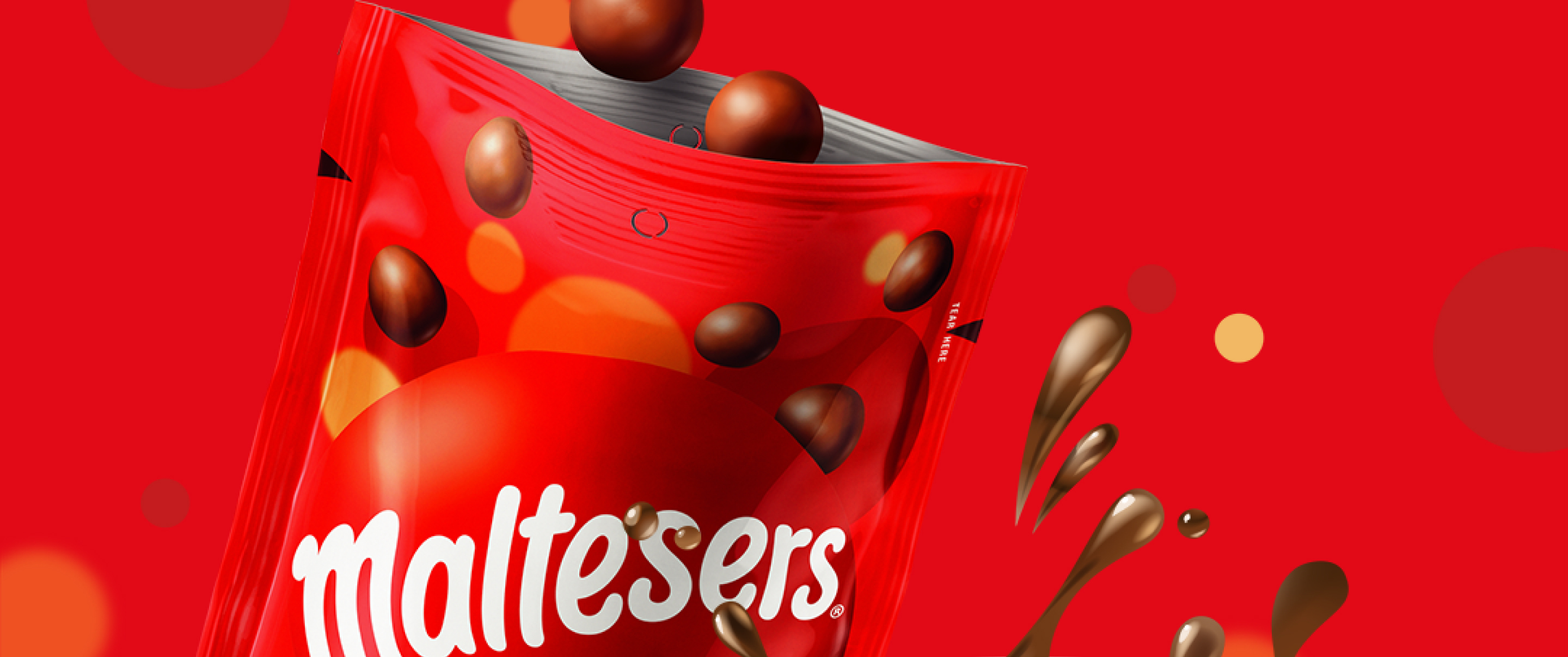 About us
Our Chocolate-Covered Legacy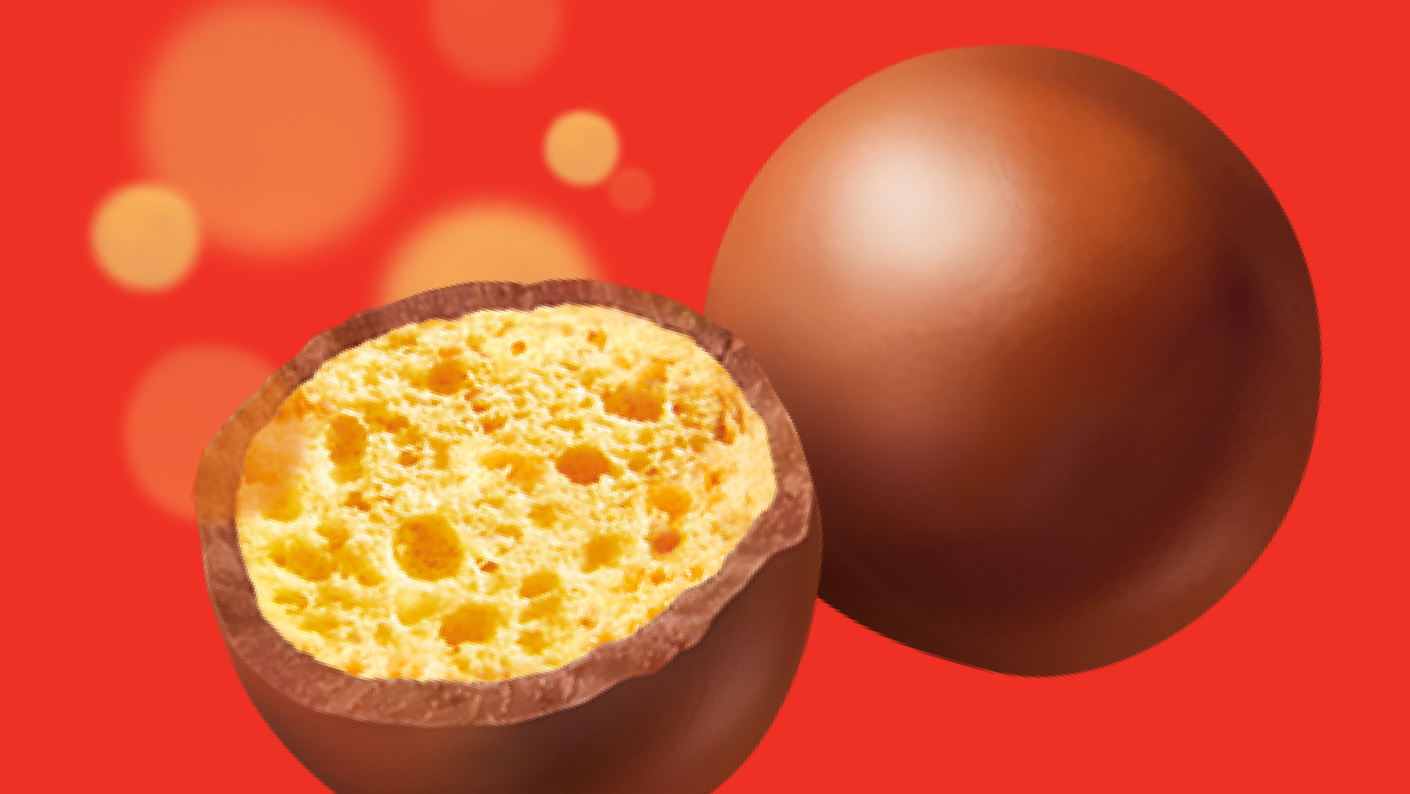 MALTESERS. The Lighter Way to Enjoy Chocolate
What could be better than crisp malt centres paired with delicious milk chocolate? Don't ponder too long - you might miss your mate stealing the last one.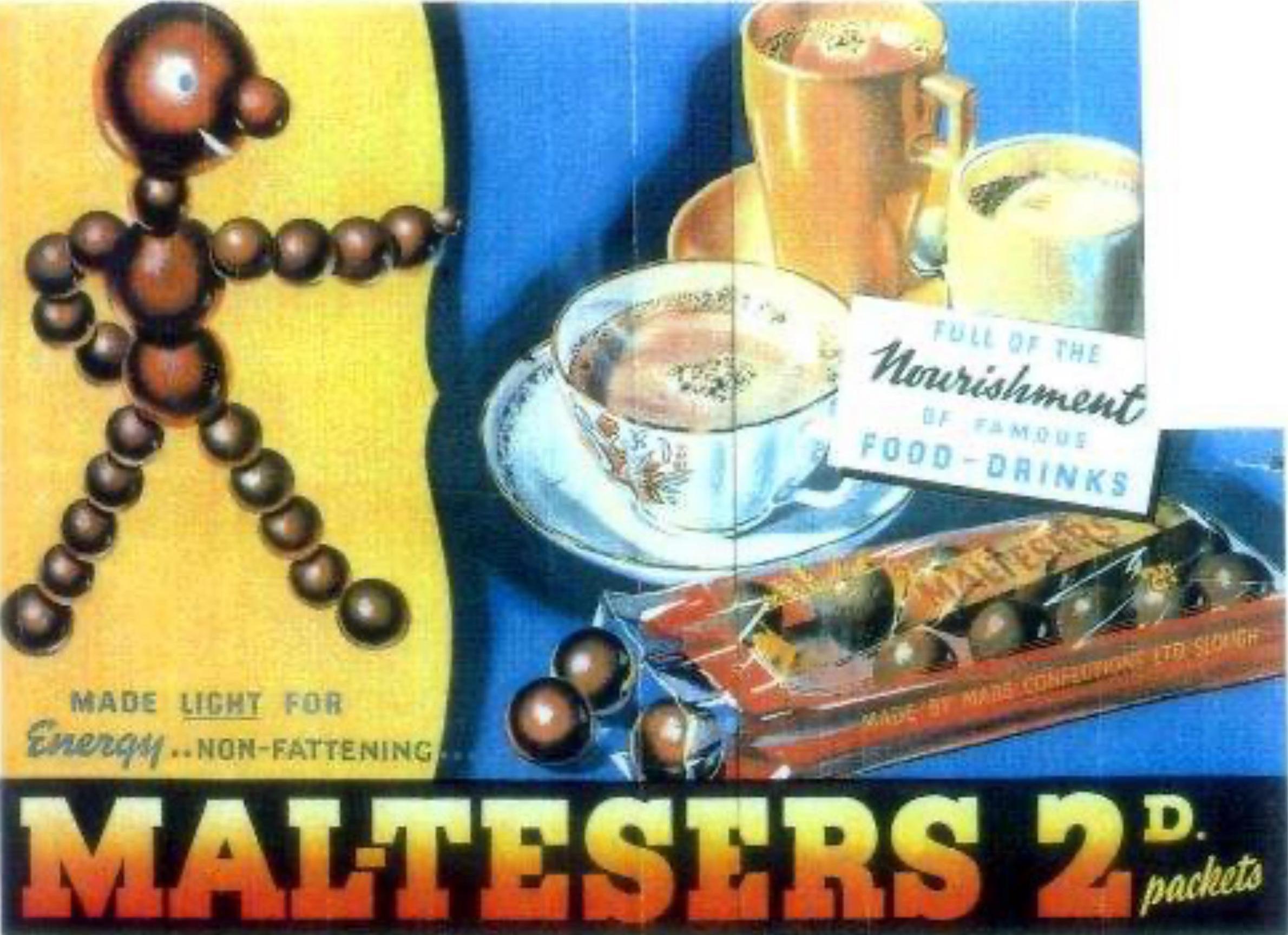 1936
Created by Forrest Mars Sr. in 1936, and first sold in 1937, MALTESERS were originally sold in a box—and were first marketed as 'energy balls.'
1950s
In 1954, MALTESERS published advertisements premiering the brand's latest tagline: "More to Munch."
1980s
In 1988, the Mars factory in Ballarat makes the first Australian MALTESERS.
2003
Maltesers launches TV commercial where two pregnant woman are giggling as their bubs are kicking
Maltesers off their bellies.
2012
Mars invests over $50 million into our chocolate factory in Ballarat, including a new MALTESERS production facility.
2016
Fan favourite MALTESERS TV commercial goes live.
Today
This year, MALTESERS is working with Mama Tribe to support new and expectant mums through the ups and downs of motherhood. Together, we're shining a light on the importance of having that friend, partner, or group of other mums who can help us manage the unmanageable and see the lighter side of life.
Supporting Mums' Mental Health
We've partnered with Mama Tribe to support mums and their mental health.
Need a Little Help?
From our ingredients to our history, we love to answer your questions about MALTESERS.
CONTACT & HELP